CALL (02) 9679 9680
Yes! We are still OPEN during lockdown! We will continue to service all tradies in NSW.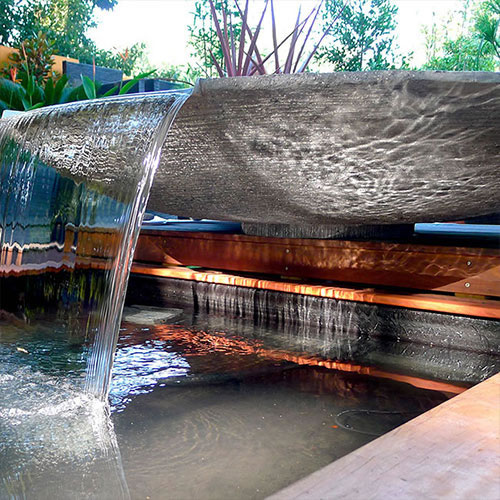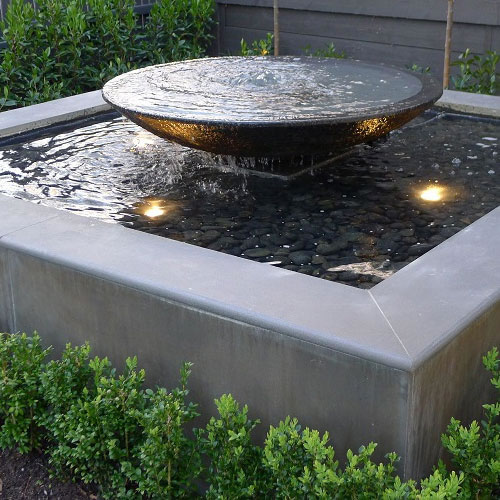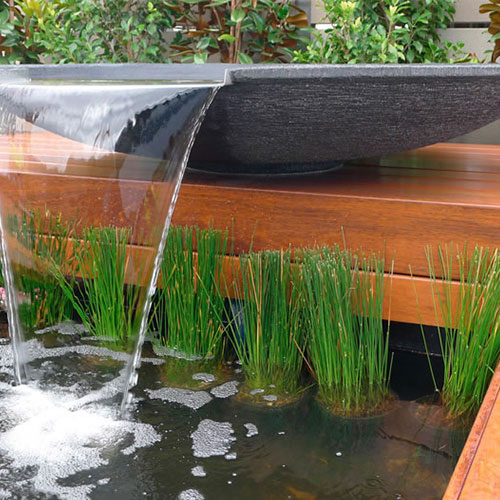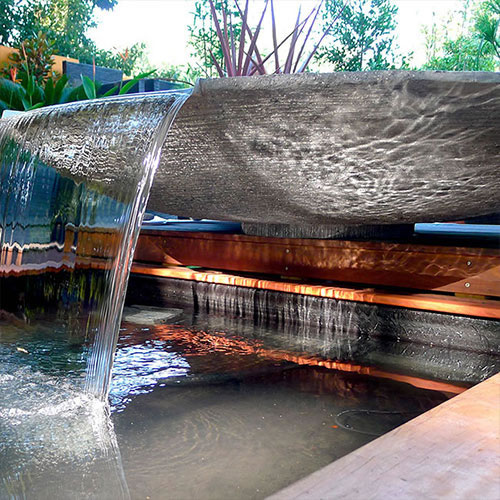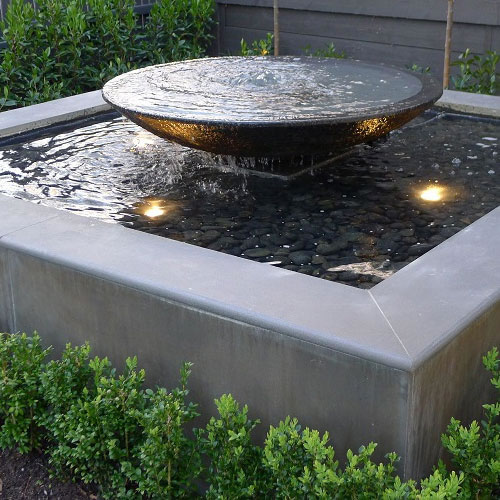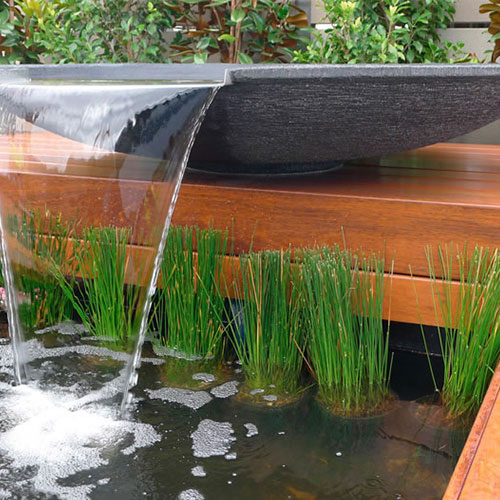 Shallow Bowl- Natural Stone
This elegantly designed bowl is made from reconstituted stone; a blend of volcanic rock ,sand and cement, this architectural bowl is perfect as a water feature with a stainless steel shute or a simple planter. Bowl sizes: 80cm, 100cm, 120cm, 140cm & 180cm
Price for pot only.
Options
80cm | $549
100cm | $799
120cm | $1199
140cm | $1799
180cm | $2299