CALL (02) 9679 9680
Yes! We are still OPEN during lockdown! We will continue to service all tradies in NSW.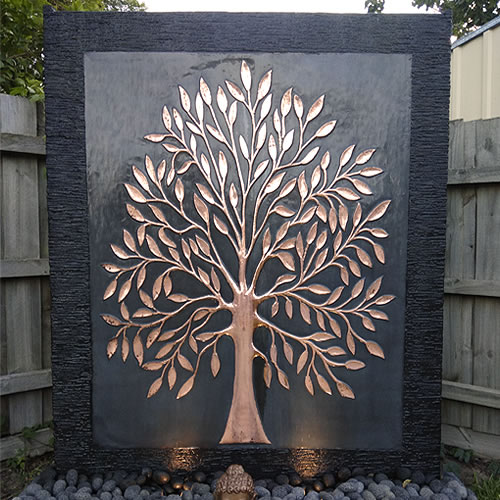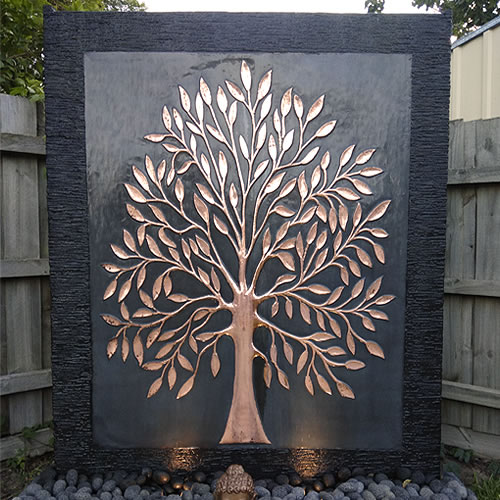 Copper Wall – Tree of Life
Now available in Large, Medium & Small Copper Wall our Tree of Life is made from reconstituted stone and copper this product comes as a complete set and includes a matching stone reservoir, pump, grate & pebbles. Lighting additional & highly recommended.
Price
$2,500.00 – $4,200.00
Options
Small | $2,500
Medium | $2,900
Large| $4,200