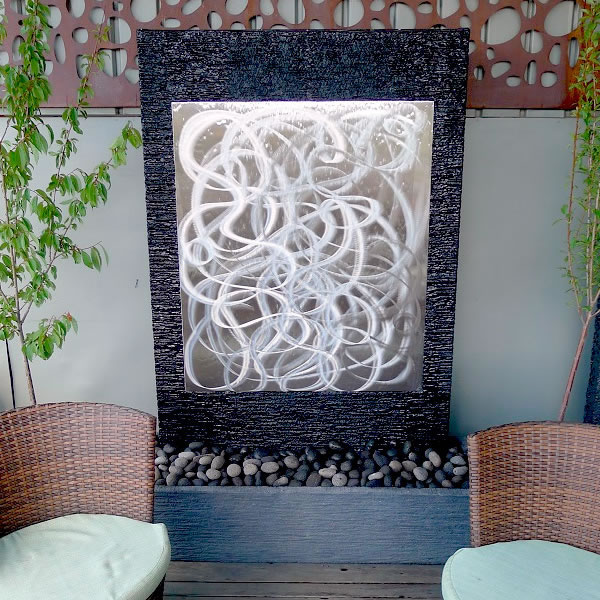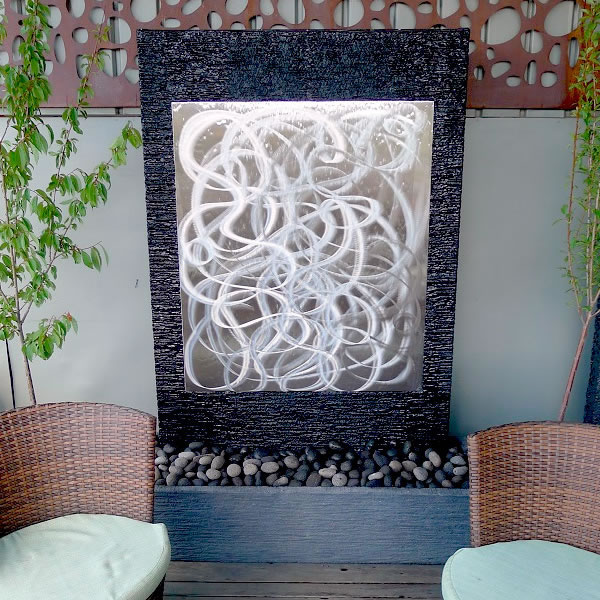 Stainless Steel Wall
For people looking for something even more modern, our stainless steel walls offer a variation on the copper for something to match all your modern joinery.
With a playfully abstract swirling design that is like nothing else we do, it is sure to capture the attention of anyone that gazes at it.
Comes in 3 sizes of small, medium and large.
Options
Small | $2,500
Medium | $2,900
Large| $4,200