CALL (02) 9679 9680
Closed from Wed 23rd Dec. We reopen 11 Jan 2021.
Merry Christmas and a Happy New Year to you!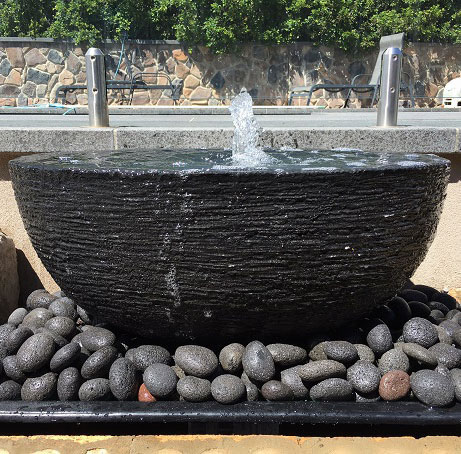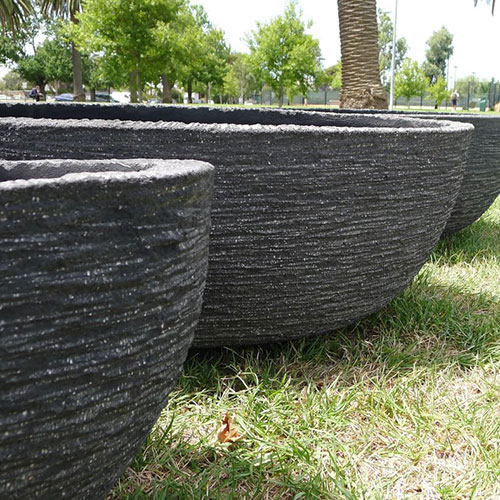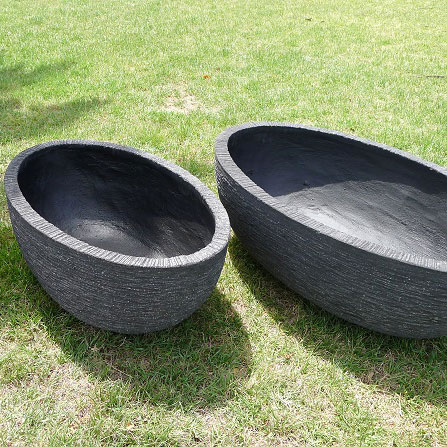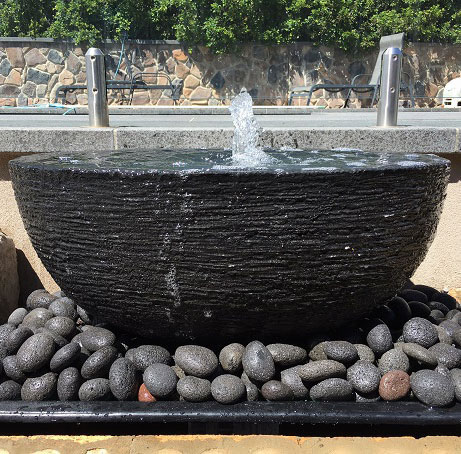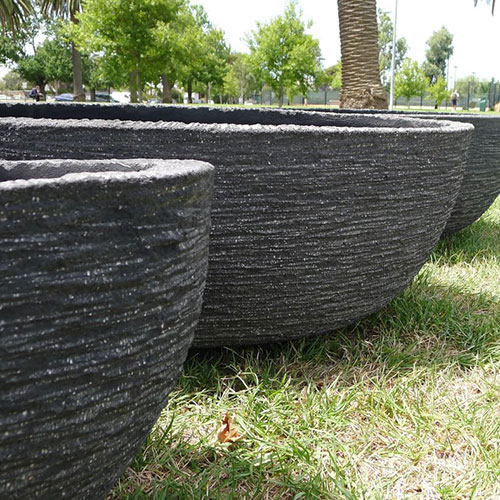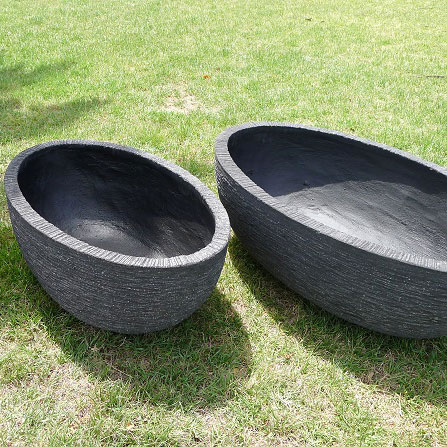 Oval Water Bowls
This elegantly designed bowl is made from reconstituted stone; a blend of volcanic rock ,sand and cement, this architectural bowl is perfect as a water feature or a simple planter. Bowl sizes: 80cm, 100cm, 120cm, 140cm & 180cm.
*Prices are for Bowls Only
Options
80cm |
$549
|
SALE! $329
100cm |
$799
|
SALE! $479
120cm |
$1199
|
SALE! $719