CALL (02) 9679 9680
Closed from Wed 23rd Dec. We reopen 11 Jan 2021.
Merry Christmas and a Happy New Year to you!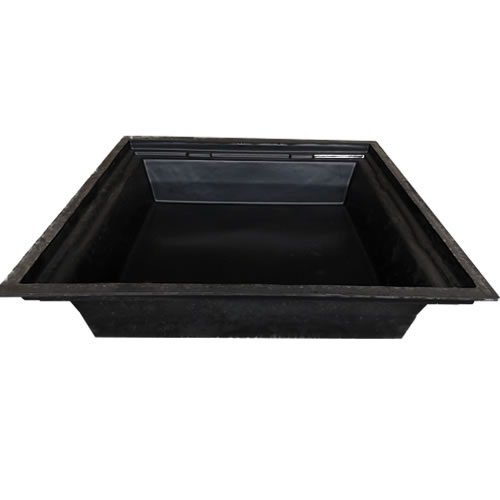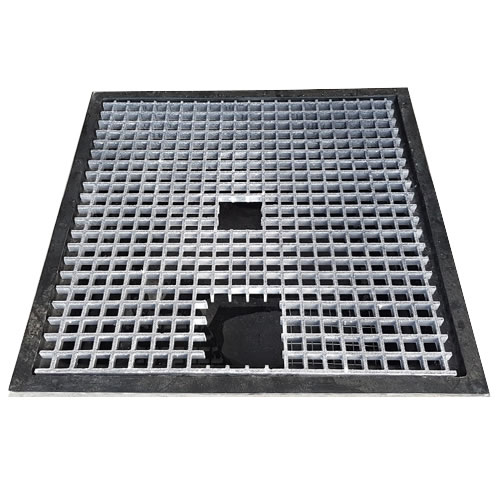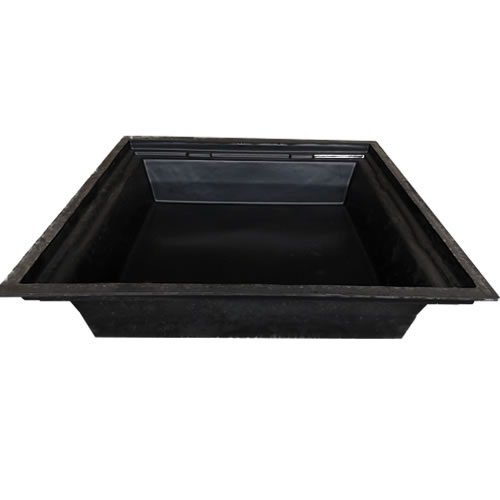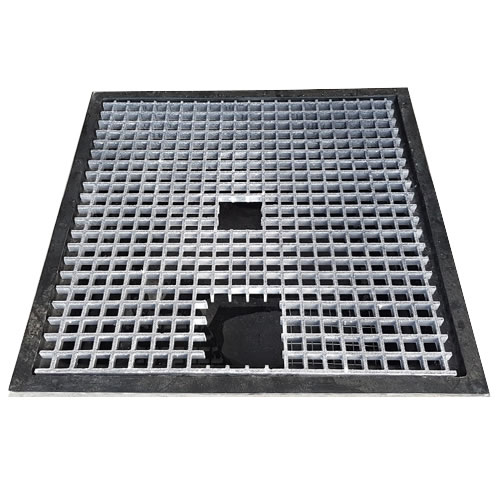 Square Poly Ponds
Used for our stone water packages, the poly pond is the base which holds the water weather it is above or below ground. we can also provide matching fibreglass grate which sits inside the rebate.
*Ponds can be ordered separately or with grate
Price
Options
90 x 90 x 27 cm square Pond
90 x 90 square Grate
115 x 115 x 27 cm square Pond
115 x 115 square Grate
170 x 170 x 30 cm *Extra Large Square Pond
*Extra Large Pond (No grate)