CALL (02) 9679 9680
We are OPEN Mon-Fri 8am to 4pm Sat 8am to 2pm
Closed from Fri 15th Apr. We reopen 19 April 2022. Happy Easter All!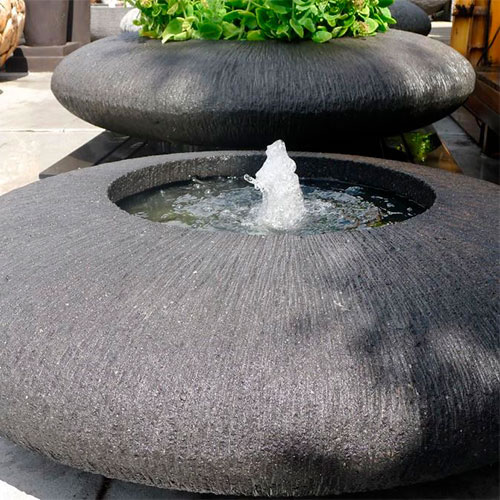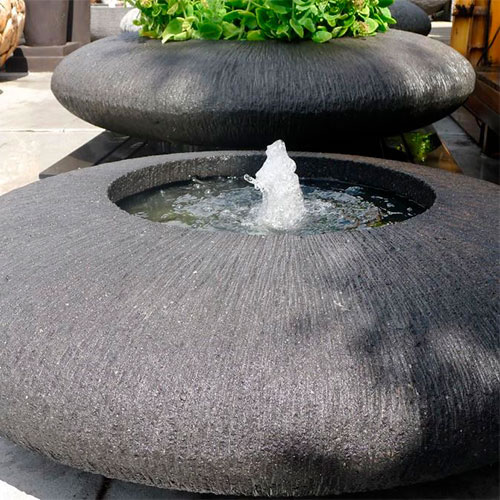 Ellipse Bubbler Water Feature
The unique shape of the Ellipse bowl makes it an excellent feature bowl. To make it even more of a standout, we have made the Ellipse into a bubbler. With adjustable flow for the pump, the bubbler are a self-contained water feature that can gently ripple or shoot water dynamically in the air. Available with our bowl ranging from 80-140cm, there will be an option that suits your needs.
Additional Costs: Lighting Package ($230)
Price
$763.00 – $2,493.00
Options
80cm | $763
100cm | $1063
120cm | $1783
140cm | $2493