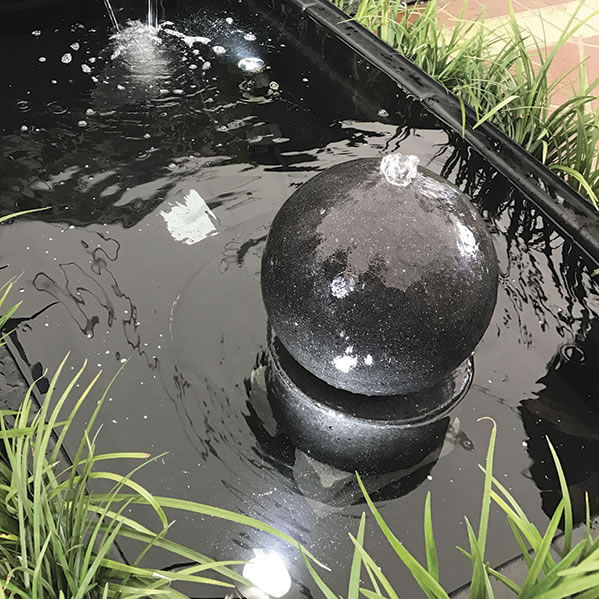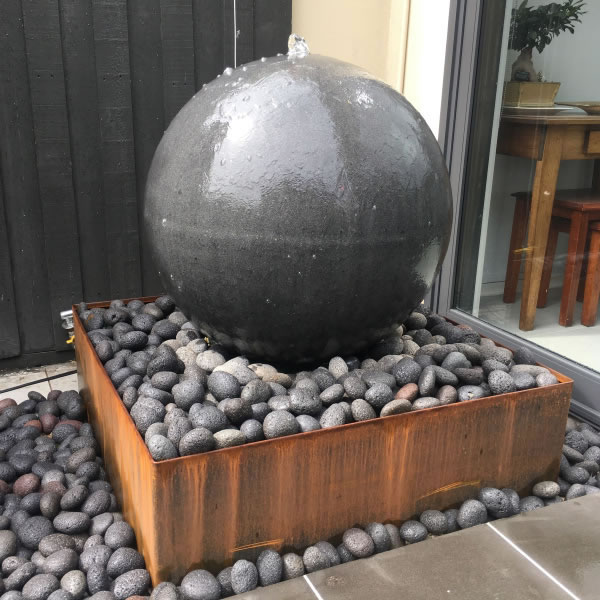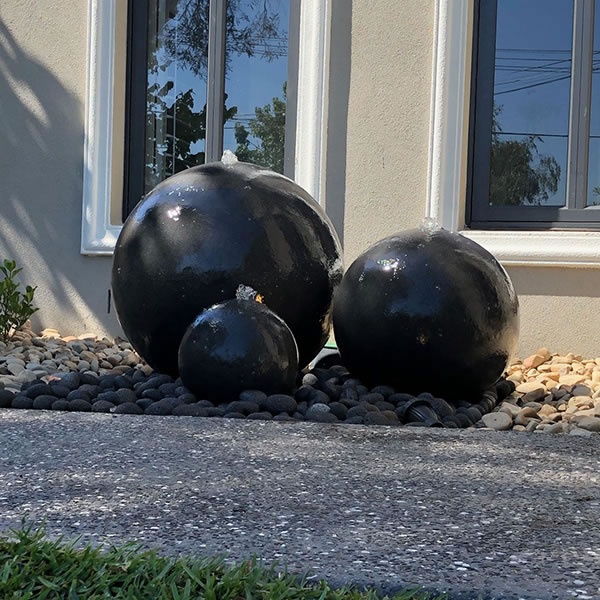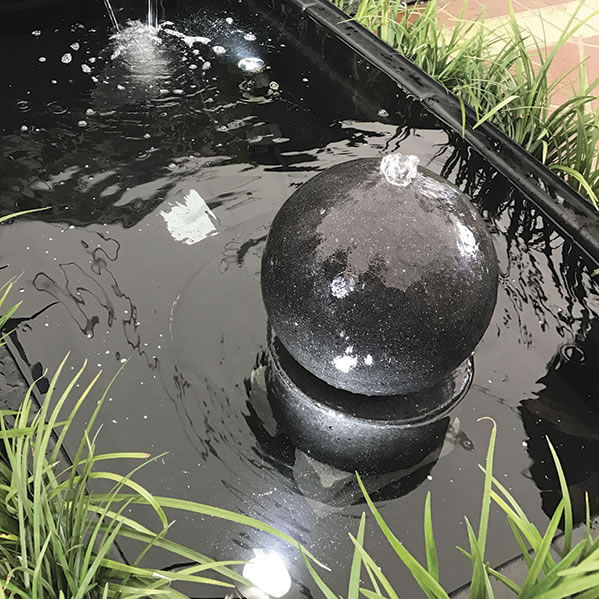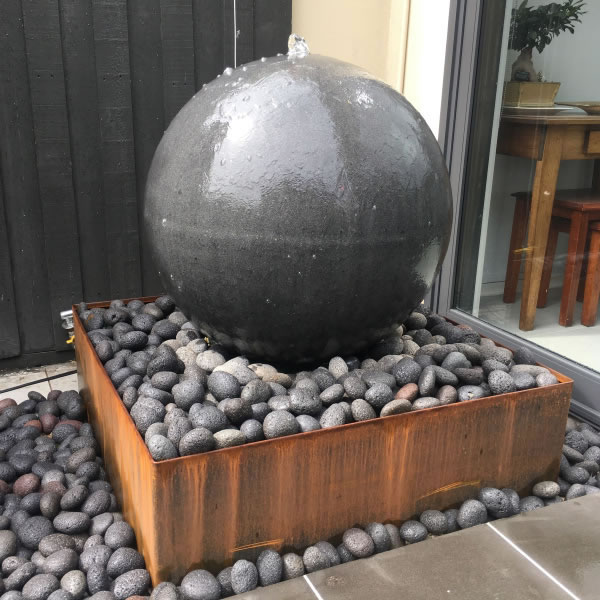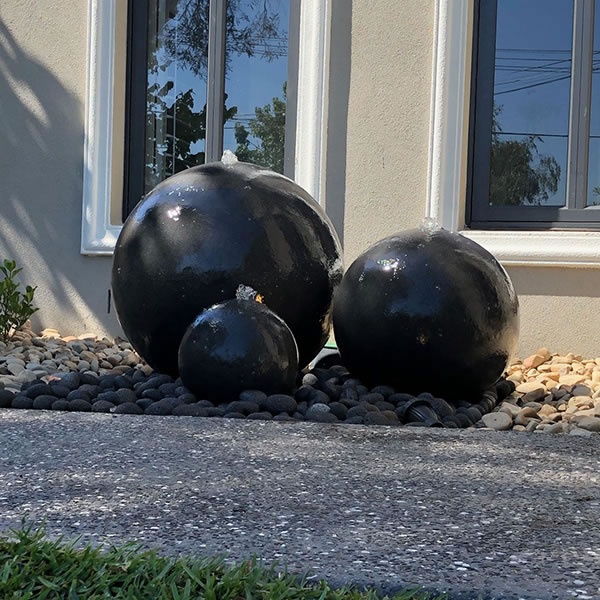 Sphere Stone Ball Water Feature
Our Stone Ball Package comes in 3 other sizes, 30cm, 50cm & 70cm looks amazing below or above. The package includes: poly pond to suit the ball, fibreglass grate, pump and pebbles.
Our 3 Stone Ball Package includes: 30, 50 &70cm stone balls, poly pond 90x90x27cm, fibreglass grate 90x90cm, p3000 (240v) pump and pebbles.
* Lighting Package Additional * Delivery Extra
Options
30cm Stone Ball Package (Poly Pond) |$770
30cm Stone Ball Package (Stone Pond) |$990
50cm Stone Ball Package (Poly Pond) |$890
70cm Stone Ball Package (Poly Pond) |$1490
3 x Stone Balls Package (Poly Pond) |$2206
3 x Stone Balls Package (Stone Pond) |$2436