CALL (02) 9679 9680
We are OPEN Mon-Fri 8am to 4pm Sat 8am to 2pm
Closed from Fri 15th Apr. We reopen 19 April 2022. Happy Easter All!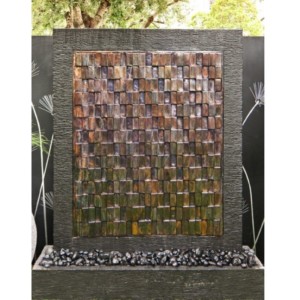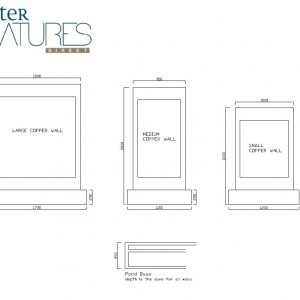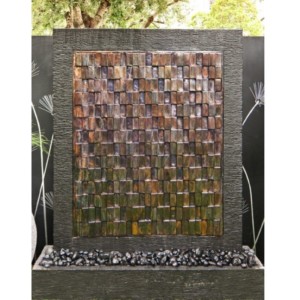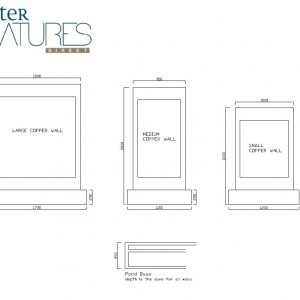 Copper Wall – 3D Antique Squares
The 3d Squares has an irregular and undulating surface that creates interesting track for the water to tickle down. One of the most simple yet striking features you will come across. Comes in three sizes of small, medium and large. Custom order to select the full range of shiny, antique, matte or a black copper finish.
Price
$2,500.00 – $4,200.00
Options
Small | $2,500
Medium | $2,900
Large| $4,200