CALL (02) 9679 9680
Closed from Wed 23rd Dec. We reopen 11 Jan 2021.
Merry Christmas and a Happy New Year to you!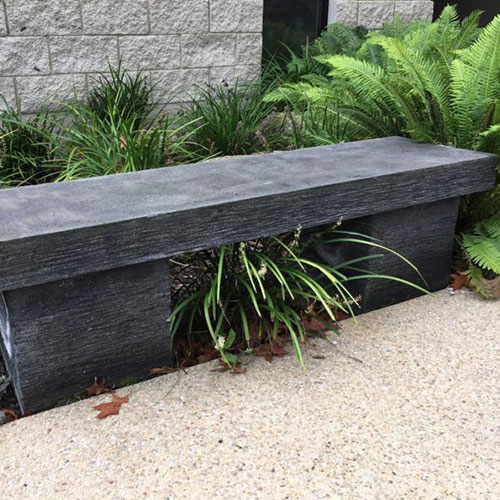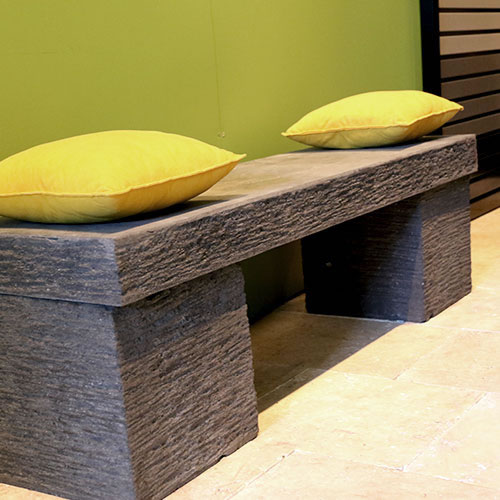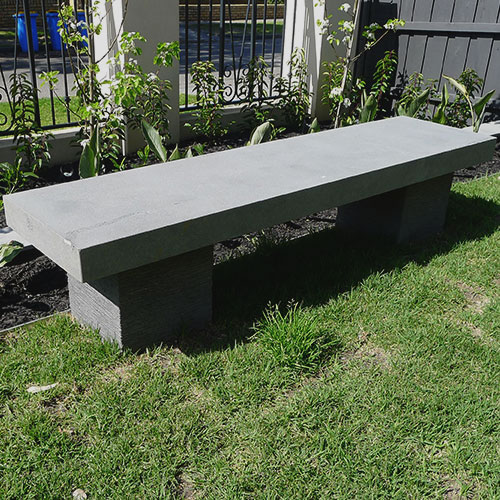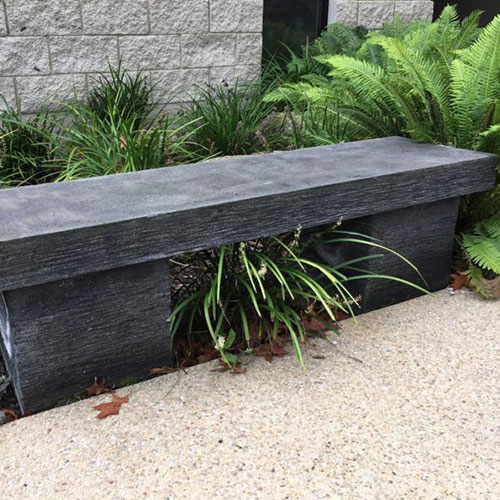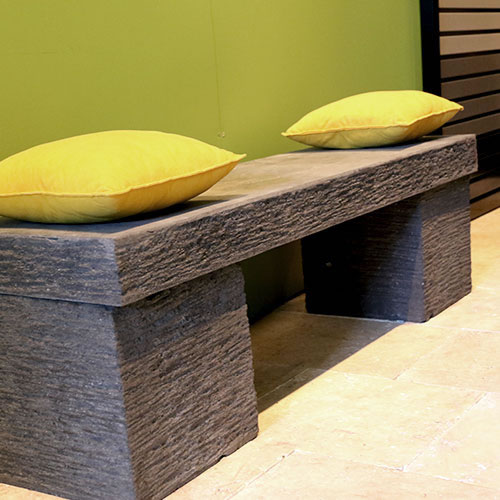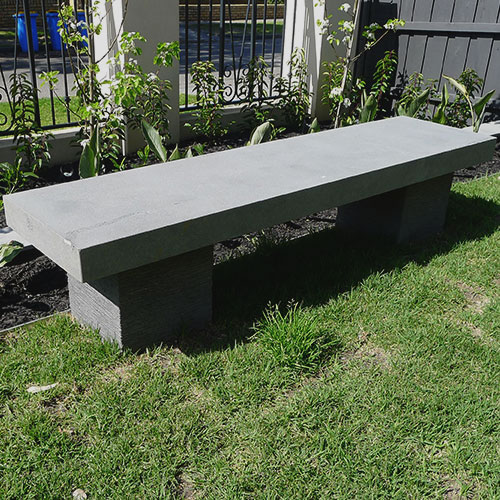 Stone Bench Seat
These Stone Bench Seats make a practical addition to your Garden Design, offering sturdy seating in a natural stone material.
Hand crafted from volcanic stone, our bench seats come in various sizes and can be used for single use, or to create an L or U shapes seating area. These can be customised to suit your specifications.
Options
120 cm dia |
$499
|
SALE! $299
150 cm dia |
$599
|
SALE! $359
160 cm dia |
$699
|
SALE! $419