CALL (02) 9679 9680
Yes! We are still OPEN during lockdown! We will continue to service all tradies in NSW.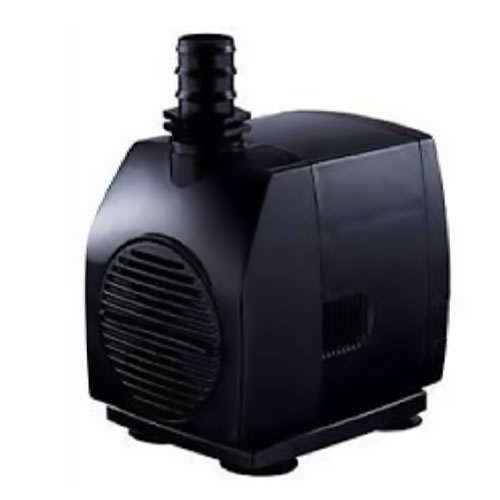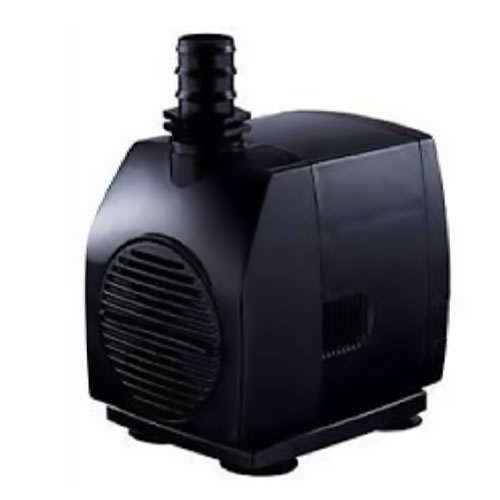 Pump 4000LPH – 240Volt
4000LPH feature Pumps are characteristically quiet, strong and reliable. They will cater to most for water feature applications pebble ponds, stone columns, and water bowls. All feature a built-in flow adjuster on the intake to give easy performance or feature flow adjustment. This pump comes with a 10 meter cord and also a 2 year warranty and is used in our larger water features.
Price
Options