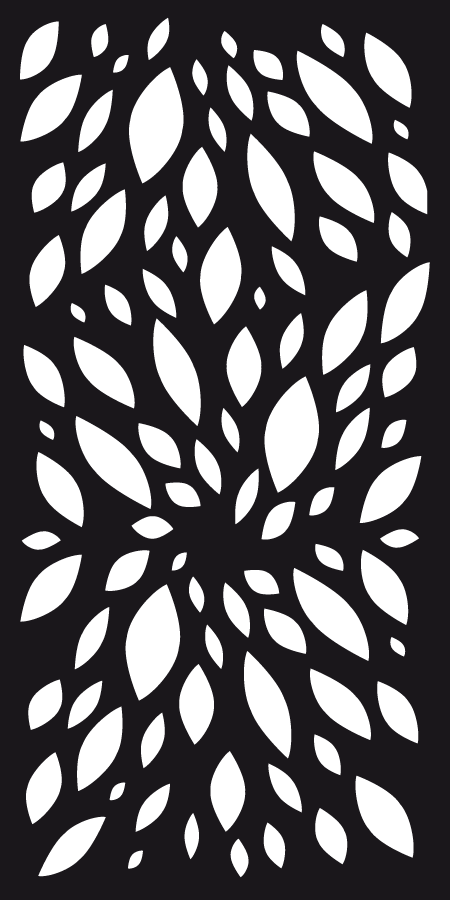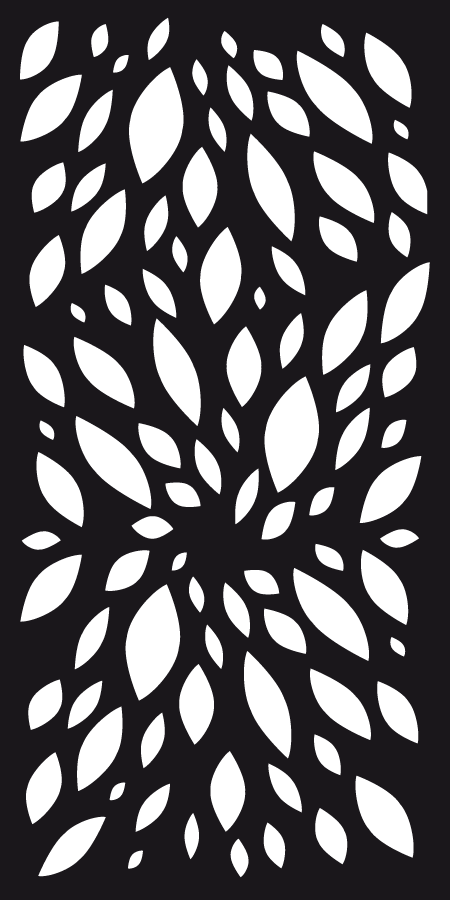 Fauna
28% Visibilty
Available Options:
3mm POWDER COATED ALUMINIUM : MAX SIZE: 3000 x 1500mm
3mm CORTEN STEEL(Natural Weathering) : MAX SIZE: 2400 x 120
PLEASE NOTE: Most designs can be customised to different screen sizes and shapes. The designs shown are based on a ratio of 1:2 (i.e. 900 x 1800mm) so screen designs outside of this ratio may vary slightly to suit.
Price
Options
Powder coated aluminium |
$316/sq.m
Corten Steel |
$316/sq.m