Stone Balls
30 Nov 2015 | Designer Water Features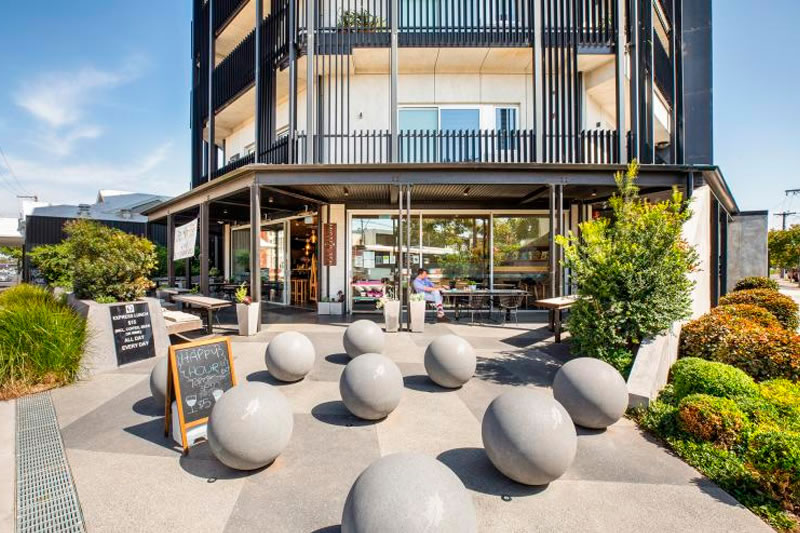 If you're a fan of The Block you may have noticed some great stone balls on last weeks show featured outside Mr Zen café.
If you like them, your in luck as Designer Water Features are the only place in Sydney you will find the exact ones that were on the Show.
Product Description
These artistically designed spherical balls are available in sizes 30cm, 50cm, and 70cm. They can be used individually or in combination to create an artistic, modern look.
Priced from $95.00